Passion For Excellence.
We at Wesson's Canine Bakery saw all the unhealthy chemicals present in many dog treats that are popular and determined to provide a healthier option for our furry family members. Everything offered is grain free and made from all natural, organic ingredients. Our treats are not only yummy for dogs, but also provide them with nutritional value to their daily health.
History
In 2015 Hannah's childhood Yorkshire Terrier was killed solely due the chemicals in a very popular dog treat; this is something that could have been prevented if that company cared more about the health of their treats more than the money they could make. This sparked Hannah to want to learn and research more about what could be done and she saw the horrors in the pet food industry. She began Wesson's Canine Bakery as a dream and idea, and in 2018 Hannah received her official license in the state of Indiana to begin selling nationwide. Wesson's Canine Bakery seeks to provide treats that are not only yummy to the taste, but are all formulated with nutritional benefits! We have also created the canine health section to provide holistic options for toothpaste, paw balm, and CHEMICAL FREE flea and tick spray. We are and will always be dedicated to the whole health and well being of your pet. If you have any questions about any of our products or anything canine related please feel free to send us a message and we will gladly answer to the best of our abilities.
Owner: Hannah Barrick
Following the death of her beloved childhood Yorkshire Terrier a spark was ignited to begin seeking the needed accolades to start the bakery and be a canine nutritionist. Hannah is a loving wife and dog mom who dedicates most of her free time to her family and their needs. She is living her dream and would not change a thing about the life they live.
Education:
Cert.CN in Canine Nutrition from Casins Institute/Graduation Pending
Bachelors in Arts of Biblical Theology
Co-Owner: Aaron Barrick
Following high school graduation Aaron enlisted in the U.S. Air Force. He is a loving husband and dog dad. He is currently pursuing his Bachelors with aspirations of pursuing a Masters in Business.
Education:
Bachelors of Science Business Administration/Graduation in Fall of 2020
Wesson is the first of our employees that we got when we were engaged. When trying to come up with the name of the bakery remembering the history we thought why not make it his and make it his legacy. Wesson is a goofball and loves all things fetch! Wesson hates all things pampering including baths and nail grinds. His favorite treat is the Peanut Butter and Berry and he hates having his teeth brushed (even though it is still needed and done).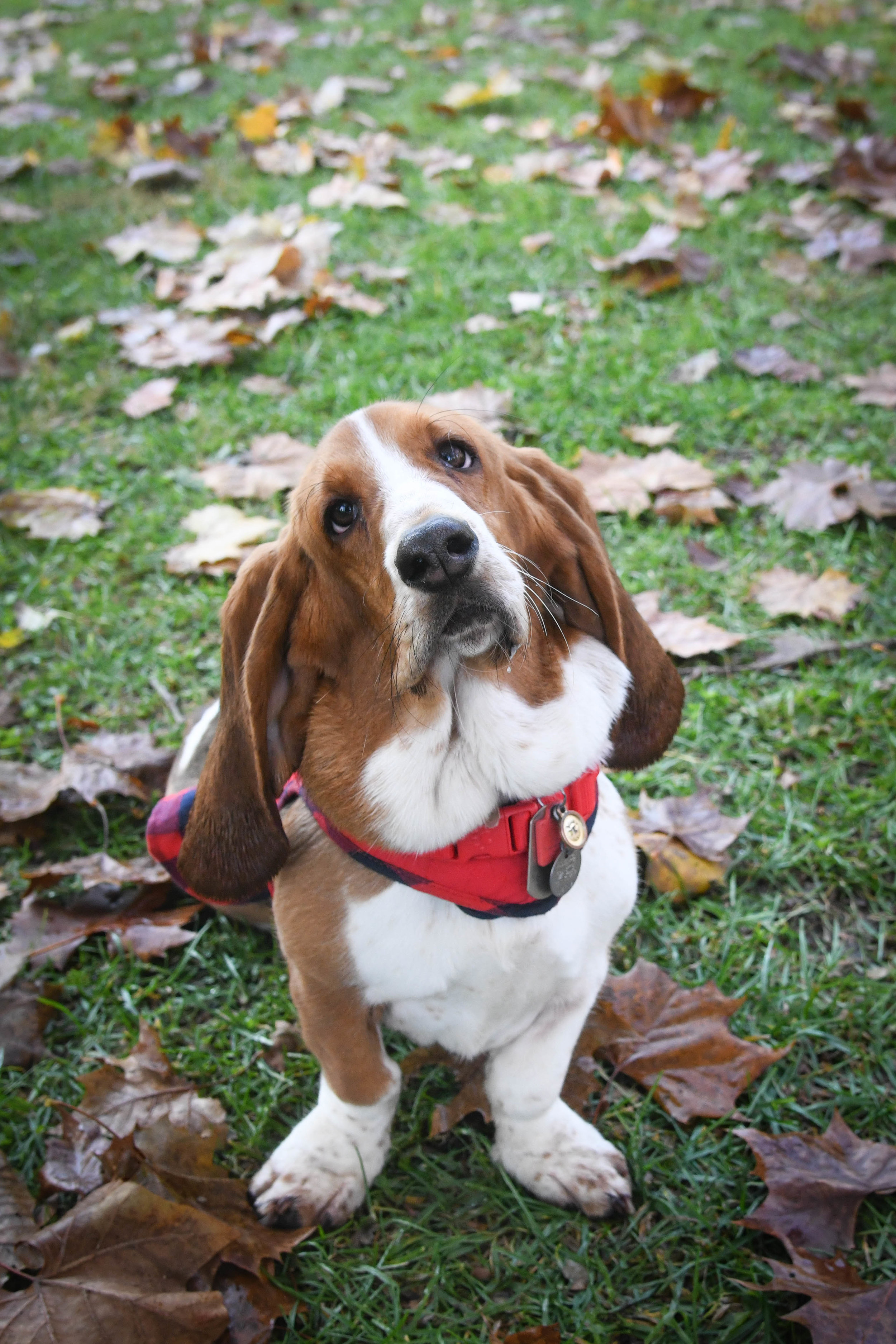 Remington is our sweet girl, and only female dog of the family. In typical hound dog fashion she is a lazy girl, with the occasional burst of energy (if it involves wrestling Ruger). Remington is a typical girl and always hops in the bathtub and will lay upside down to get belly rubs or nails done. Her favorite treat is the Cheddar Cheese Puff and will BEG when she knows they're in the oven.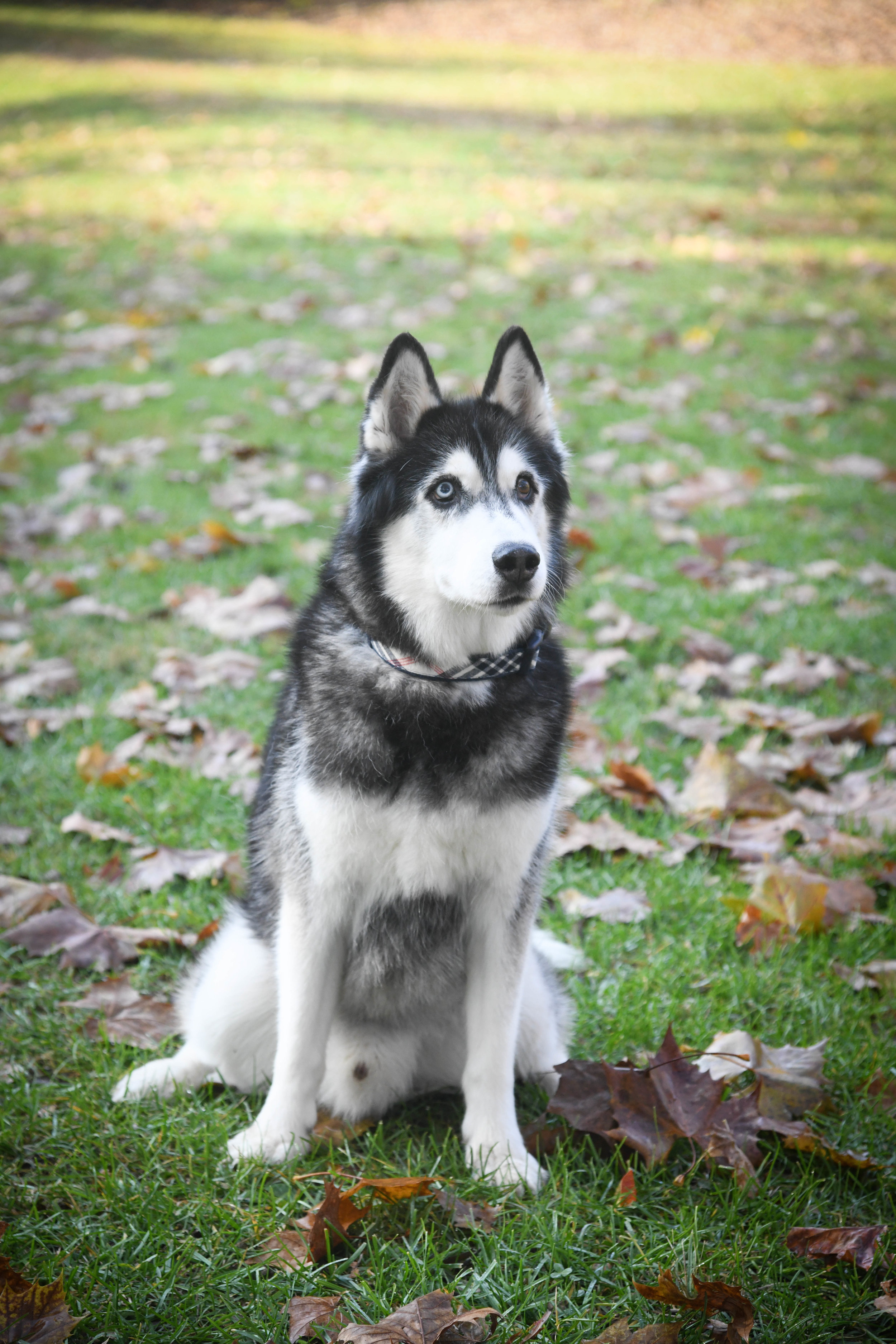 Cain came to us due to happenstance one day when volunteering at our local humane society. We still aren't sure who rescued who. Cain is the worlds best kisser and loves to hug and kiss all the friends he meets (Mr. Social Butterfly). Cain's favorite treat is ALL of them and he lays next to the oven every time mom is baking. Cain also loves getting to model all the bandanas mom makes!
Hello, we are Ruger and Arabella and we are a future breeding pair of Bernese Mountain Dogs. We are crazy kids who are full of energy and love all the playtime i the backyard that we can get. Our favorite cookie is the Copaiba Cookie especially because it helps with being nervous from loud noises.